We are committed to the Safeguarding of Children and Vulnerable Adults.
We have undergone a Safeguarding Audit in 2020, completed by Catholic Professional Standards Limited. The Audit result indicated a 96% adherence to the relevant Child Safeguarding Standards. We continue to work to improve our Safeguarding at all levels and in all aspects of our work.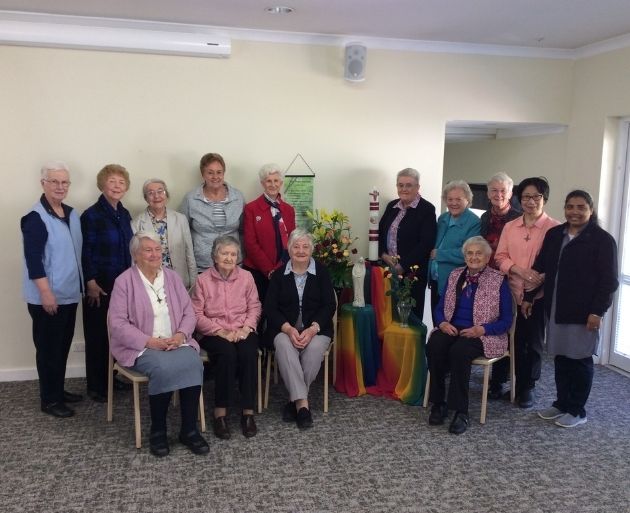 The National Redress Scheme provides acknowledgement and support to people who experienced institutional child sexual abuse.
It was created in response to the Royal Commission into Institutional Responses to Child Sexual Abuse, which estimated that 60,000 people experienced institutional child sexual abuse in Australia.
The Scheme started on 1 July 2018 and will run for 10 years.
Institute of Notre Dame des Missions Inc has joined the National Redress Scheme so people can access redress.
For more information on the National Redress Scheme please click below or call 1800 737 377