Women with a heart for the world
Our priority as RNDM is to be present to and work with those who are vulnerable and neglected, those marginalised in our world today, with particular regard to women, children, youth, indigenous peoples, migrants and victims of human trafficking (See 27th Congregation Chapter, 2014, p.12)
The featured projects have been funded by the Australian Partners in Mission and Donors. We guarantee that 100% of donations received go to the nominated Mission project. We are also a registered charity and will provide a tax deductible receipt.  
COVID-19 has caused immense hardship in many parts of the developing world. We have recently provided emergency relief to Vietnam and Myanmar to enable the local RNDM Sisters to hand out emergency food packages to local families.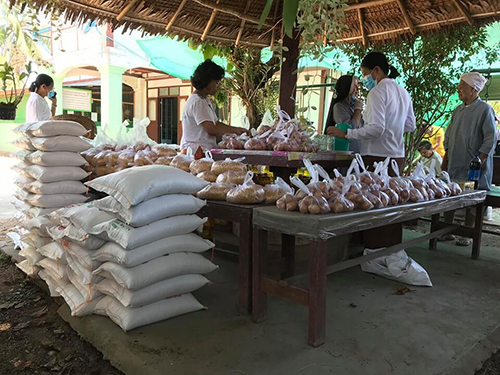 Our Missions today continue to implement the vision of Euphrasie Barbier which was the education and empowerment of women and children. A major focus of our Missions is justice and equality for all peoples, encouragement for women to build self-esteem and self-worth, and a respect for human dignity.
Our Missions Across the Globe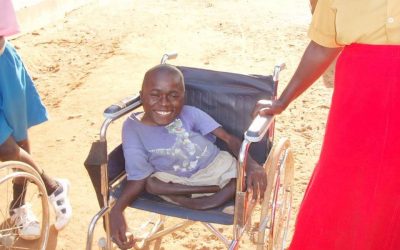 The vision of Tei Wa Ngai is that people with disabilities are accepted in the society and are living fully independent and happy lives according to their potential. To encourage and empower parents and society to accept children with disabilities to access health care and education, to provide protection and financial sustainability. 
read more