Throughout India the RNDM Sisters are involved in a variety of ministries including administration and teaching in schools at all levels, from Kindergarten to University College and both formal and informal, social work, health care, pastoral work and empowerment of women. The ministries are in both cities and in many rural and remote areas where there has not been any opportunity of health care or education. The Sisters, as a priority, work with ethnic and tribal groups who are among the most marginalised in this country where the caste system is still very strong.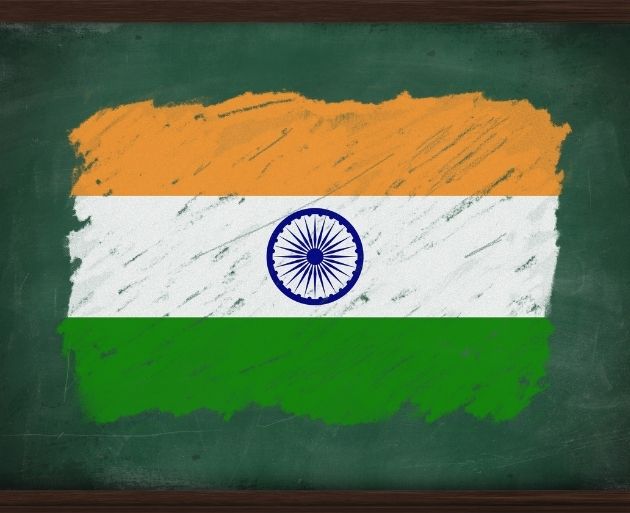 Region: India
Featured Projects: 4
Number of professed Sisters: 199
Project 1 – Kalyanpur Hostel
Kalyanpur Hostel (Holy Angels) for Girls attending Bengali Medium School. Many of the parents are illiterate but they are gradually recognising the value of sending their children to school. Children from remote villages come to school if there is a hostel and boarding facilities.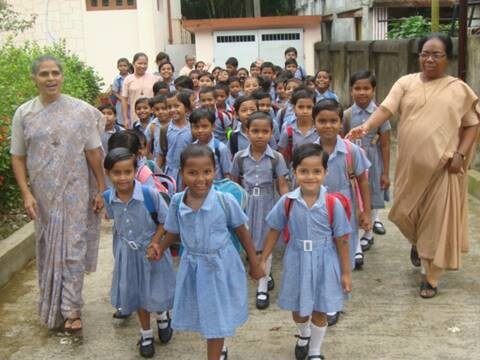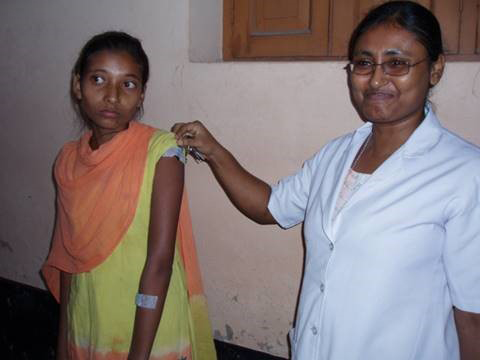 Project 2 – Snake Bite Clinic, Kanti, Bihar
The snake bite clinic in rural Bihar, established by RNDM Sisters in 1990. During the hot summer the Sisters treat 40-50 patients per day, saving the lives of thousands of snakebite victims each year. Many people are bitten by snakes such as cobras, vipers, russet vipers and krait, to name a few. Apart from treatment, the Sisters work in preventative education, explaining to people in surrounding villages the danger and how to protect themselves from snakes.
Project 3 – Free Afternoon School, Kolkata
Queen of the Missions, Park Circus, Kolkata, India is a prestigious girls' school with a history of over 100 years. This is a fee-paying school for daughters of wealthy families. This school opens at 7am and concludes at 1pm each day. At 2pm the same classrooms are used as a free Afternoon School for girls from the slums and streets of Kolkata. These girls would not otherwise have the opportunity of an education. If the families had any available funds for education they would use it for education of their boys! Many of the girls have been awarded scholarships and gone on to higher education and have become nurses, teachers, etc, thus rising out of the poverty cycle.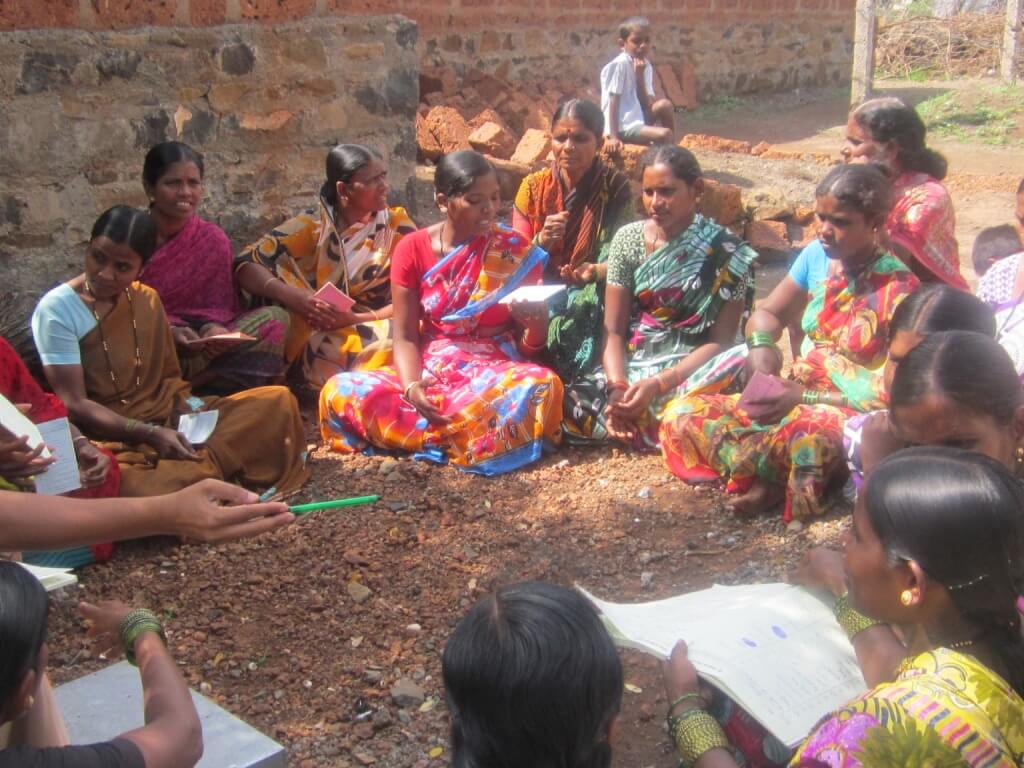 An area in North Karnataka, Sisters are involved in social development services, mainly for women and children across 10 villages in Bidar district. Their main aim is to initiate Self-Help Groups to improve the quality of life for women at grass roots level and facilitate socio-economic development of the targeted community. The Self-Help Groups are also agents of change and act as a vigilante team against the violation of children and women.
Invitation to donate to our missions