Vietnam today is our largest Province. There is a high proportion of young Sisters who are now the missionaries going out to meet the needs of people across the world. Currently Vietnamese Sisters are contributing to the RNDM mission in Laos, France, Peru, Philippines, South Sudan, Kenya, Senegal, UK & Ireland and Italy. The missionary outreach in Vietnam includes hostels for tribal children, orphanages, teaching, pastoral ministry and social ministry especially empowerment of women and single mothers. Many of their missions are in remote places particularly with the tribal and indigenous peoples and have established some cooperatives such as a rubber plantation which employs many local people and is a source of self-sustainability.
Region: Vietnam
Featured Projects: 3
Number of professed Sisters: 172
Project 1 – COVID-19 Relief
During the COVID-19 lockdown the villagers around the Da Lat Community have been greatly affected because of enormous poverty, lacking food, the risk of losing their job and having no money. They have been very scared of what might happen if they are infected with the virus. Money donated by Australia enabled the Sisters to purchase rice and other cooking ingredients to give out to the villagers to help them through this time.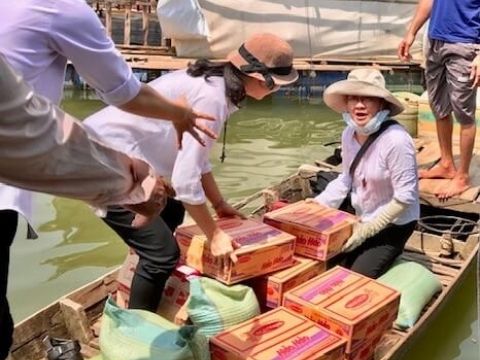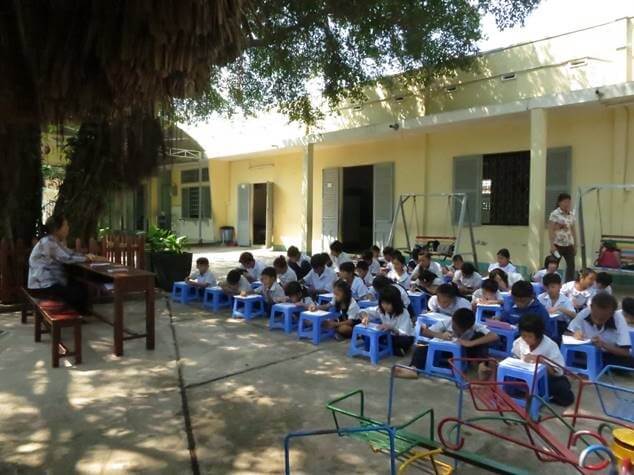 In several remote villagers we have Hostels supporting the education and living costs of indigenous children, who would otherwise not be receiving an education.
Project 3 – Thanh Tam Hostel for Young Single Mothers
Thanh Tam Hostel in Ho Chi Minh City supports single pregnant girls who have been rejected by their families. The Hostel provides a safe environment where the young women have the opportunities for skills development to enable them to have a better future for themselves and their child. The Sisters endeavour to reconcile these girls with their families.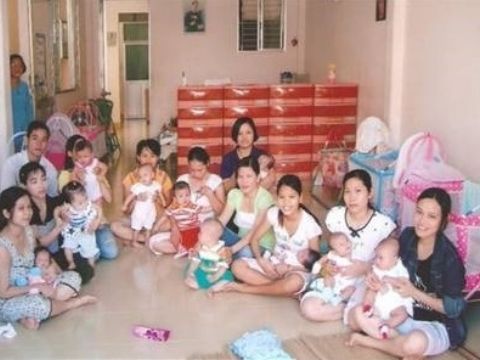 Invitation to donate to our missions